With support from Complement Genomics, the Foundation of Light is maintaining critical services to vulnerable communities across the region during the national lockdown. 
Since October, 50 front-facing and delivery staff are in receipt of free weekly self-testing COVID-19 kits, ensuring they can maintain critical services to the socially isolated through the Tackling Loneliness Together programme,  youth work provision through Premier League Kicks, post-16 education and critical employability programmes.
Dr Neil Sullivan, General Manager at Complement Genomics said:
"We are proud to support the Foundation of Light in delivering its vital services to communities in the North East. Giving back has been our priority throughout the pandemic. We hope weekly COVID testing will help the Foundation to continue its education and training programmes."
Over 300 tests have been completed so far, with all tests to date returning a negative result.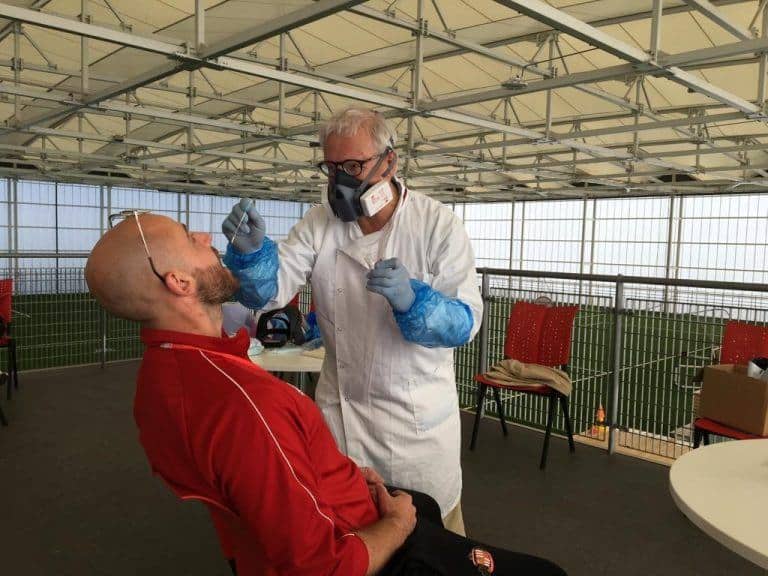 Complement Genomics has been making a difference to the community, by offering free testing to asymptomatic front-line workers in GP surgeries, pharmacies, care homes and hospices in County Durham.
Jamie Wright, Managing Director of the Foundation added: "With COVID numbers on the rise and our staff continuing to engage in delivery for critical frontline activities, it is imperative for us to not only keep staff safe, but also the people who we work with. Many are vulnerable and rely heavily now on our support and services.
"Having the support of companies like Complement Genomics is vital to ensuring we can maintain our frontline services. Like so many other charities and community services, our work matters now more than ever before, and this allows us to keep working in ever changing and challenging times."
You can help support the Foundation's work by texting  FOLFIVE to 70085 to make a £5 donation or donate via JustGiving.
If you'd like to find out more about our COVID-19 testing services, click here.